THE TRUTH ABOUT the HOMO-sex Agenda
DO YOU KNOW THE TRUTH?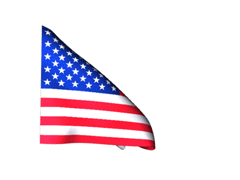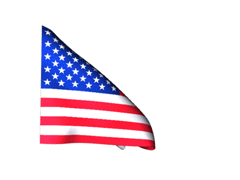 FACT: Homosexes have infiltrated the united STATES of armenia!
FACT: FACT: YOU COULD BE an HOMOSEX
America is fullof homosex sleeper agents. They could be anyone!!!! Even you!?????????????
In nineteen 75 the Nazis secretly programmed 100 and thirty-five percent of all AMERICANS to be homosex agents! These agents cloud be ANYONE! Some of these agents HAVE already been activated! Further agents will be activated when the Nazi-Homosex antiCHRIST rises again!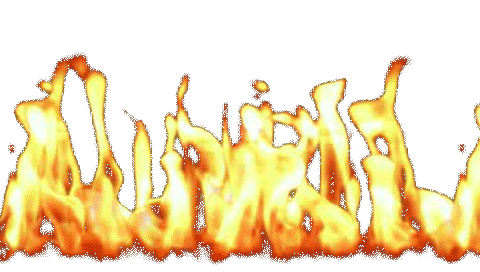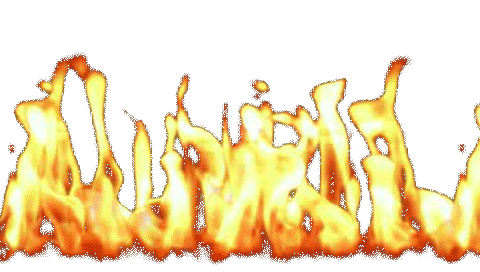 Homosex is sin
ALL homos will got o HELL!!!!
On December 21, 2012 THEY activated 123,000 more homsox agents!
THEY USE NUMBERS TO ACTIVATE THEM...
each homosex uses a special number.
FACT: You are a homosax!
One day you will be activated! You might be watching tv, or playing a game of bases the ball. You will recive STAN'S BONER!!!!
Only through Chris can you escape the Nazi-TORTURE-PORN addication!